A Special Welcome To All Visitors


We are blessed that you've chosen to visit with us today. We pray that you will receive a blessing from our website and hope that you can join us in person soon. Pastor Alexander wants you to know that Antioch is Bible-based, Christ-centered, Holy Spirit-led and Mission-bound. We thank you for stopping by and extend to you a special invitation to visit again. Our site is updated regularly with new and exciting events all targeted toward the uplifting of the name of the Lord!

---
---
If you are a current member and would like to op-in to receive text messages from the church please enter your information below, and follow the instruction in the text message you will receive.
---
---
---

---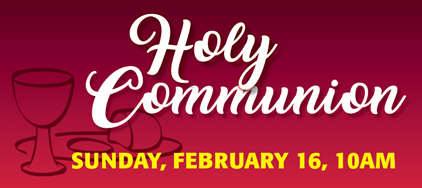 ---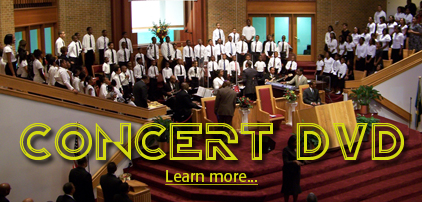 ---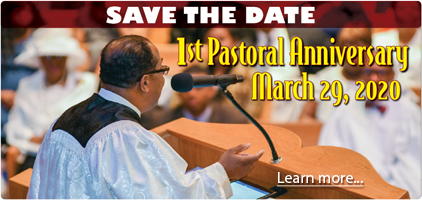 ---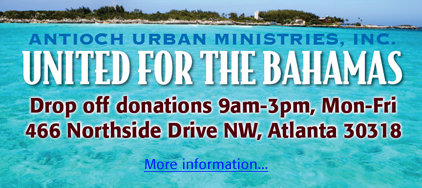 ---

---

---

---



See Additional Announcements

• Antioch School of the Bible

• Toastmasters Meeting

• SCAN Ministry

• Christian Education Teacher Certification

•

More announcements...
---
Members in the Military
Antioch members who have family members in the armed forces who are serving in Iraq or Afghanistan, or who are convalescing are asked to provide their name and contact information to our Care and Comfort Ministry so that we may lift them up in prayer. Call the church office at 404-688-5679 for information.
---
Volunteers are needed to support the Nursery (ages 2-4) and Children's Church (ages 5-12) during Sunday services. Each volunteer must be at least 18 years or older and is asked to serve one Sunday per month. Parents of the children who utilize these services are encouraged to volunteer. Please contact Sis. Andrea Harton at 404-688-5679 to sign-up or receive additional information.

---
---
Sunday School
Sundays, 9am
---
Noon Day Service
Monday-Friday
---
Wednesday Night
Prayer Meeting
7:00pm

---
Antioch School of the
Bible Classes
Wednesdays 6:00pm-6:50pm


IN THE NEWS
The Church at Antioch newsletter. Current and past issues available here.
If you have newsworthy information that you'd like to have displayed in the newsletter, contact Gracie Staples at gstaples@ajc.com. We'll try our best to get it in our next issue.

---